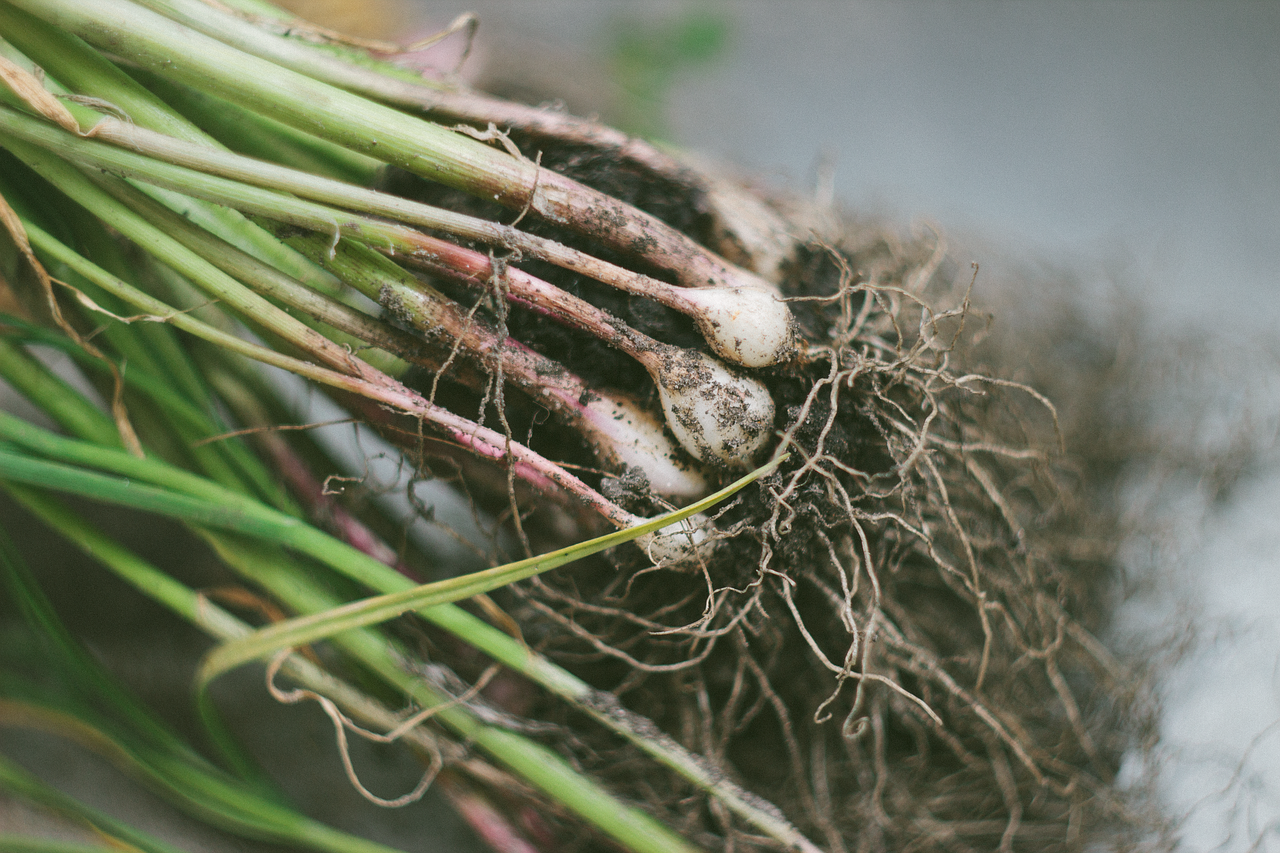 Maximizing growth is a constant concern for indoor gardeners. Fortunately, there are lots of different ways to boost plant growth and get better results, and you'll learn one of them in this article--exposing your plants to mycorrhizal fungus. Specifically, you'll learn what mycorrhizal fungus is, how it benefits your indoor garden, and what you can do to get these benefits.
Read on to find out one of the easiest ways to get more nutrients to your plants and enjoy better results from your garden.
What is mycorrhizal fungus?
Pretty much all wild plants share a symbiotic relationship with mycorrhizal fungus, also referred to as mycorrhizae. These particular fungi grow on the roots of a plant. They then collect water and nutrients from the soil and deliver them to the root system, helping the plant to get more of the things it needs to live and thrive. In return, plants produce carbohydrates that the fungus is able to consume without harming the host plant.
Benefits of mycorrhizae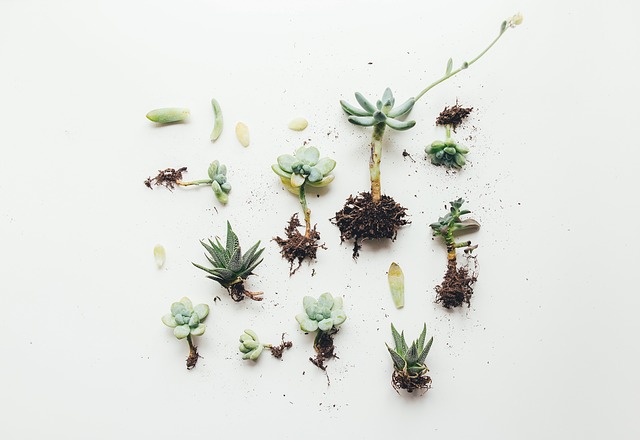 Helping mycorrhizal fungus to grow in the soil and root systems of your garden can actually increase your harvests for yield-producing plants. It turns out that in nature, mycorrhizae are responsible for as much, if not more, of a plant's nutrient absorption that its actual root system. In fact, introducing mycorrhizal fungus to your plants may help to prevent issues like nutrient lockout.
Most of the time, outdoor gardens don't require additional mycorrhizal fungi. That's because mycorrhizae occur abundantly in soil outdoors. Indoor gardens, on the other hand, don't typically have this natural benefit, and that means they're root systems are at a disadvantage. The good news is that by providing plenty of water and fertilizer, which you should be doing anyway, you usually don't need to worry about this too much.
But if you want extra insurance that your plants are absorbing all the nutrients they can, then mycorrhizal fungus may be the answer you're looking for. You can even add the fungus to hydroponic growing media or add it to the root system in a solution. Soil isn't necessary.
How to make mycorrhizal fungus work for your garden
You can purchase packaged mycorrhizae to add to your potting soil or hydroponic setup. For plants growing in soil, you simply mix it in so that the root system can grow together with the fungus. For hydroponic systems, it can be added directly to the growing media or added to your existing solution. There's also growing media with mycorrhizae already mixed in.
You may need to try several varieties to see which work best with your particular plants. In nature, many different varieties of mycorrhizae exist and form symbiotic relationships with various types of plants.
We keep on top of gardening trends at Indoor Cultivator. Follow us on Facebook to get all the hydroponics updates and indoor gardening tips.